SKILLS
Sales Training and Consulting
At Integratis we believe that successful selling involves both art and science; and we address both. The 'Art of Selling' is all about sales, skills and behavior. The 'Science of Selling' is all about sales process and the application of sales tools.
A successful sales person needs to acquire a repertoire of fundamental or core selling skills. These basic professional selling skills are a mandatory pre-cursor to a career in sales. There is no doubt that there is a degree of innate sales aptitude which will help someone become more successful; but we believe that a sales-person's success is in the main related to the effort they invest in developing their skills. In much the same way as a sportsperson needs to have some basic aptitude for their sport, they can only excel at their chosen sport through practice and by constantly developing their skills.
Elements of basic sales skills include things like call preparation, listening skills, questioning skills, presentation skills and negotiation skills. These are not skills which necessarily come naturally to everyone … but they are skills that can be taught and learned and successful applied. They are also skills which can be enhanced to develop truly advanced selling skills.
Success in selling is a journey, it is a journey of constant discovery, of ongoing learning and development. The best sales people are continually looking for new ways to enhance their skills-set, in much the same way as a professional athlete is constantly practicing their craft and seeking help and coaching along the way.
SKILLS
Specialist Selling Skills
Selling is complex and there are many different, specialized sales skills which different sales professionals may need to develop in order to succeed in their specific area of sales. For example, some people may need to develop channel sales skills to effectively sell through third-party channel sales partners. This requires a whole new set of sales skills; again these skills can be learned and developed. Alternatively some salespeople need to learn how to sell with and through complex multi-functional, multi-national and multi-cultural teams. They may need to manage global account teams.
At Integratis we have developed a whole range of training solutions specifically customized to suit the needs of these different types of selling.
SKILLS
Consultative Selling Skills
When someone refers to a person as being a 'born salesman' they are usually referring to the type of outward-going, gregarious type of individual whom people perceive to be the epitome of a 'typical' sales person. Nothing could be further from the truth. The most successful salespeople are the people who are better at listening than talking; they are better at questioning than telling; and they care more about understanding their customer than they do about their own product.
These are the true consultative sales people. And they are in the minority.
Most salespeople, and many sales managers, consider themselves to be consultative salespeople but few really reach this lofty goal. Real consultative salespeople are perceived as true business partners, or 'trusted advisors' to their customers. Becoming a true consultative sales person, becoming a trusted advisor, a business partner, who is trusted and respected by the customer takes a great deal of effort, hard-work, and attention to detail; it requires the sales professional to be wholly engaged in wanting to help their customer be successful.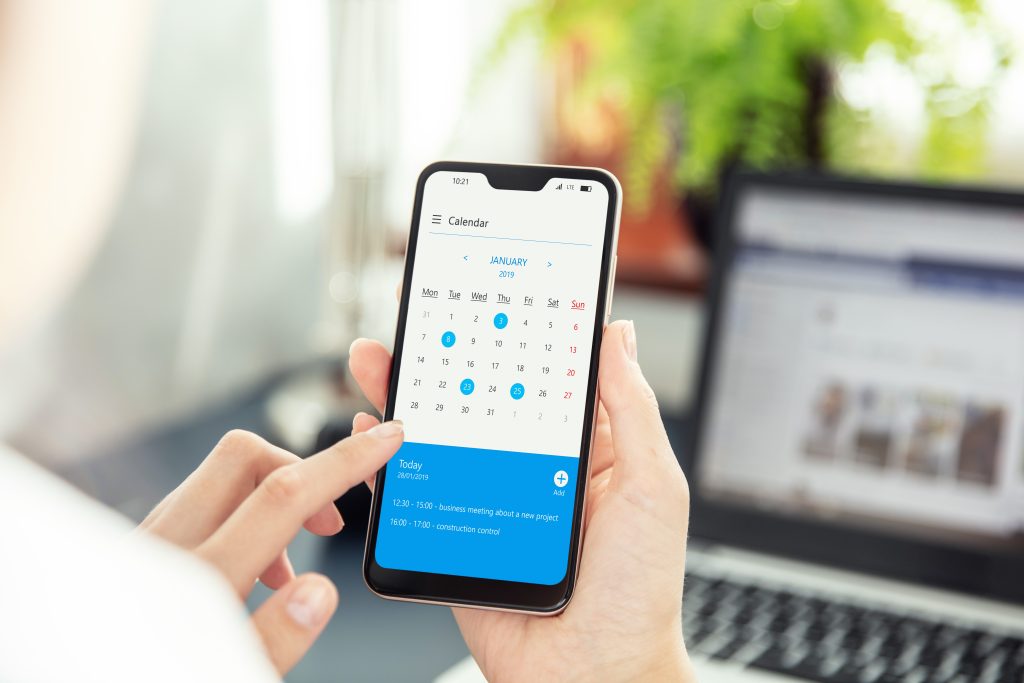 Process
Methodology and Tools
The core Integratis sales process is based upon our "Partnership Planning" methodology. This is a completely customer-focused, consultative sales approach which forms the basis for our sales effectiveness programs and focuses on developing a more consultative, solution-selling approach to developing long-term profitable relationships with customers.
Partnership Planning is a unique, consultative selling methodology which we developed in conjunction with leading sales organizations. It includes process, tools and methodology to ensure that the sales people consistently use and apply the process for:
Partnership Plans
Long-term development plans
Jointly developed with the customer
Drive strategic value relationship
Guide future development plans
Sales Opportunity Plans
To help the sales team develop their sales strategy to win specific sales opportunities
Develops competitive strategy
Includes people strategy and buyer decision analysis
Account Plans
For internal discussion
Planning with internal management
Sales and forecasting
Coaching reviews
Sales Call Plans
Planning ahead to enable consultative conversations with customers
Focuses on win-win meetings
Ensures more productive sales calls
Provides tracking and customer history
Sales coaching opportunities
The sales tools have been produced using the Microsoft Office software stack and are therefore easily used by sales professionals familiar with these tools. They can be (and have been) easily integrated into any CRM system through customizing the CRM interface.
We have also developed fully integrated solutions which surpass the functionality of traditional CRM systems by providing the sales team with tools designed specifically with them in mind. For more information on these services please our CRM page.
Integratis can enhance and improve your existing sales process and the tools to support it. Integratis has two distinct ways of developing sales methodology and process. The first is that we analyze your current sales methodology, we find out what is working well and what is not. Then we look for ways to improve the process and methodology and we recommend new ideas based on our experience of working with other world-class sales organizations.
Consulting
Consulting Services
Integratis consultants help our clients at every stage in the development and implementation of a successful sales strategy. We provide interim executives to take a leading role in developing and building the sales organization. Through our recruiting partners we can help our clients to search for and recruit difficult to find top-performing sales professionals.
Our consultants have all worked in senior sales roles in companies on a global basis. We are sales professionals first, consultants and trainers second. The benefit to our clients is that we have the experience, gravitas and first-hand knowledge to earn the trust and respect of the senior people in our client organizations so we can get on with the job of helping them improve sales performance. Our clients use us because we make a difference. We produce results.
Our sales consulting service encompasses:
· Clarification of key sales objectives
· Performance analysis
· Priorities for change
· Training needs analysis
· Training solution design
· Production of training materials
· Delivery of sales training
· Coaching, reinforcement and follow-up
We start by understanding our client's key sales objectives, their challenges and aspirations. We take into account the sales training programs that have been provided to the sales teams in the past. We see too many companies who jump from one program to another, confusing the sales people and disrupting the adoption of new techniques. We prefer to expand upon prior training, to learn from it and we seek to build on these platforms to further develop and enhance process and skill. We focus on what is needed to provide an integrated training solution, custom-designed to be integrated with previous training, client terminology and existing sales methodology. We integrate our training with the implementation of sales tools such as CRM systems where appropriate. We have a team of consultants able to customize CRM solutions to reflect and reinforce our client's sales process. We further integrate CRM into our sales training solutions to ensure broader adoption of the CRM tools.
In addition to our sales-focused consulting services we provide similar services in channels and in leadership development. Our experienced channel executives can help to create the channel go-to-market strategy and to define Rules of Engagement for the channel organization.
Integratis consultants help our clients at every stage in the development and implementation of a successful leadership and management development strategy. We undertake research and analysis projects to help define the training needs of the organization and to develop customized solutions to help improve the performance of human capital.
We provide consulting services to help companies successfully implement their go-to market strategy. By applying the highly successful PDR, or 'Plan, Deploy, Review' approach, we can ensure that your strategic intent is put into action at the operational level.
"Revenue increased 30% within three months and had increased 100% a year after we implemented the training. The results speak for themselves." – VP Professional Services, Global IT Hardware Company
Slide 4
We closed a 5-year deal as a managed service worth $1.7M as a direct result of the Integratis training program. We had no previous purchase history with this customer. The new Consultative Selling Skills were used to uncover unmet needs and our engagement with the customer took place at a Senior Level and at an early stage in their buying cycle where the relationship was established with them using Integratis techniques. This is another BIG win from a competitor
Managing Director, Healthcare
Slide 2
Integratis have introduced a very structured and practical approach to strategic, operational business planning and sales/account management. The development and implementation of the new sales and operational processes which they have facilitated have promoted strong teamwork and ensured alignment across our management team and the business as a whole. I believe that the processes that we have worked on together have enabled our business to achieve many of our business goals. This year we have achieved a 60% improvement in our EBITDA over 12 months and the doubling of new order book.
Chief Executive, Engineering Consulting
Slide 3
When we first decided to use consultants to help us develop our European strategy we expected it be mainly theoretical and not easily applicable to the specificities of our business. What we actually got was a process that enabled us to develop a strategic goal and most importantly a series of practical actions to enable us to meet that goal. After three months we are already starting to see the benefits from the approach – more sales, leaner structure, innovation etc..
Managing Director, Services Sector
Email us
Call us
AMERICAS: +1 925 246 5710
EUROPE: +44 20 8144 9140