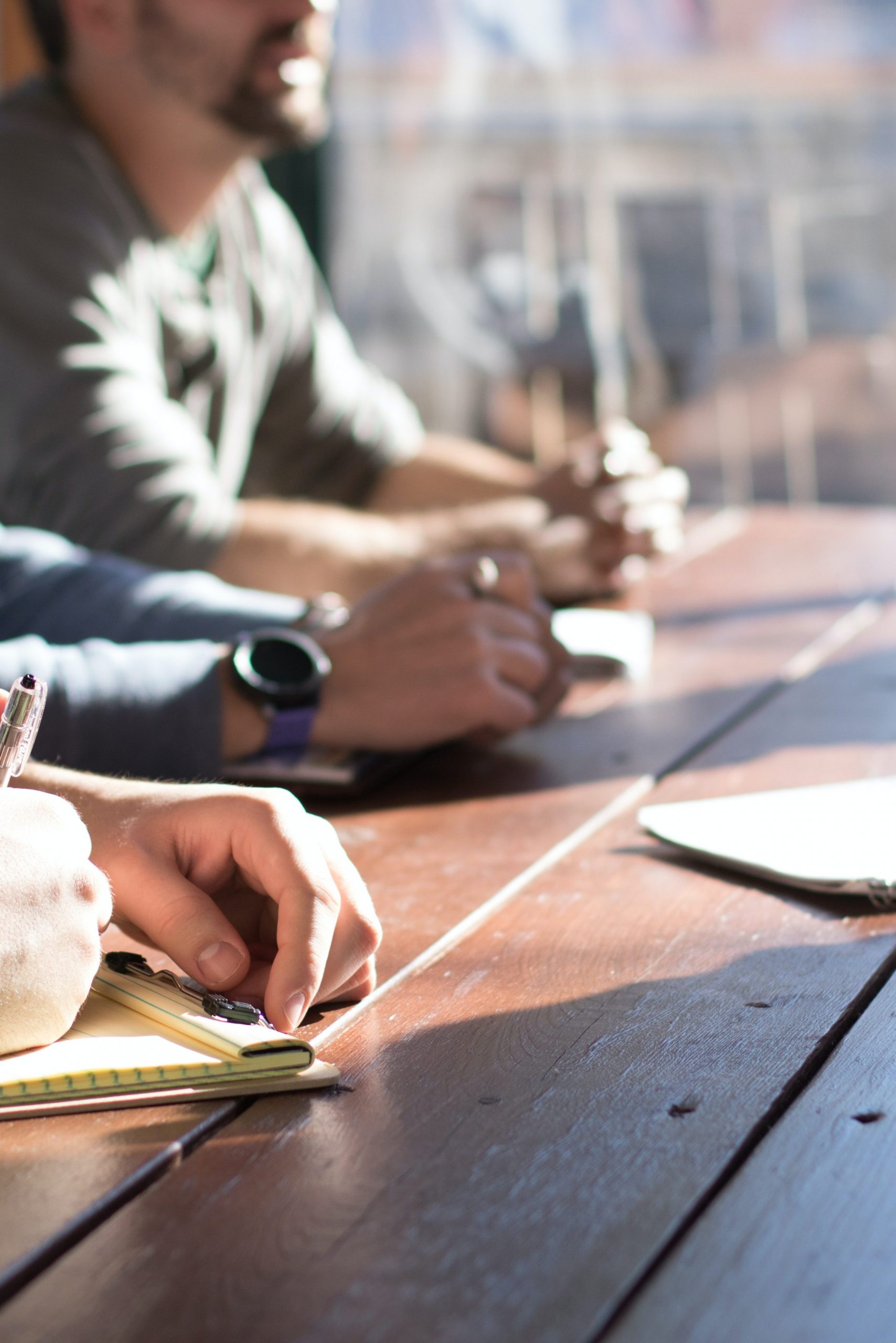 eLearning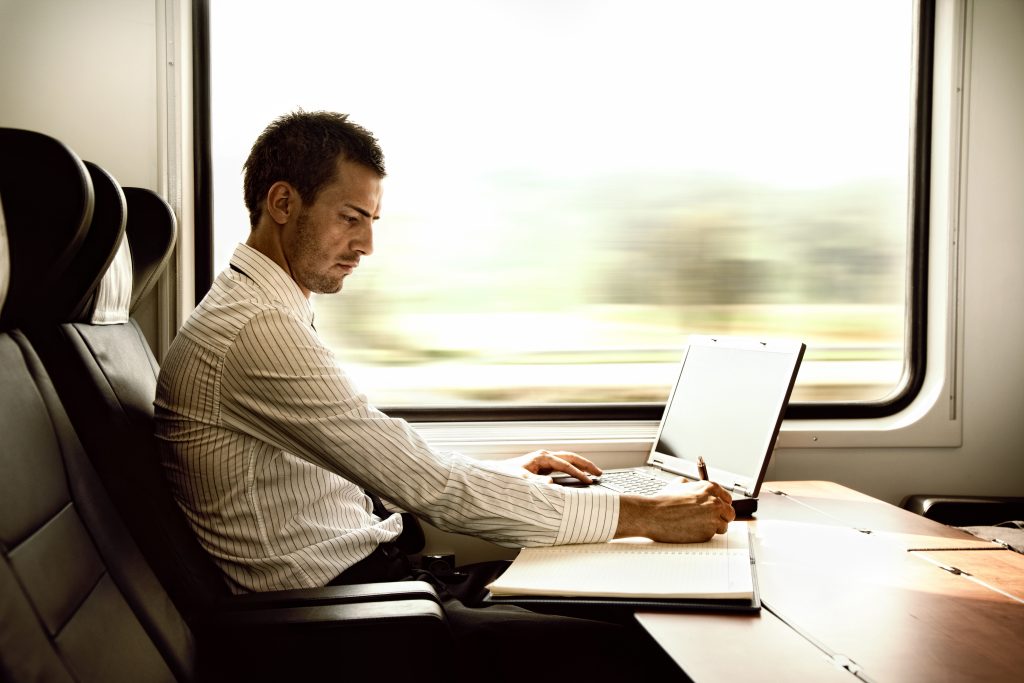 Anytime, Anyplace, Anywhere
Busy salespeople can access hundreds of bite-sized training modules whenever it suits them and whenever they need a quick refresher or reinforcement of key training themes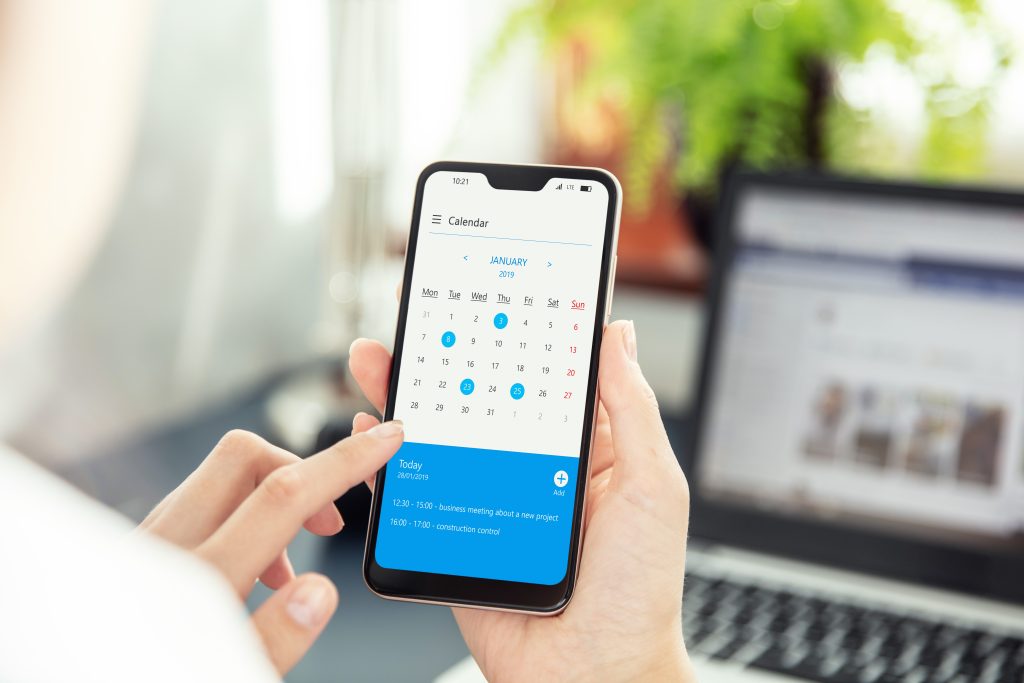 Web-enabled and App-based
Secure access to customized or standard content from a laptop, pc, tablet or smart-phone. Salespeople can choose when to access and on whichever device they prefer
Just-in-time Learning
Preparing for an important meeting? Wanting to brush-up on key skills before meeting a new prospect? Salespeople can access training on a just-in time basis
Laptop or Desktop
Your home-based or office-based teams can access the training they need whenever it suits them. Salespeople integrate the learning with their call preparation to achieve more in every customer interaction
Self-Paced Learning
The online, self-study nature of the academy, and the small bit-sized learning modules are specifically designed to allow people to learn at their own pace
Mobile Devices
Busy salespeople and mobile workers can choose to catch-up on their training between meetings and when travelling. The online academy is accessible from a mobile app available on any device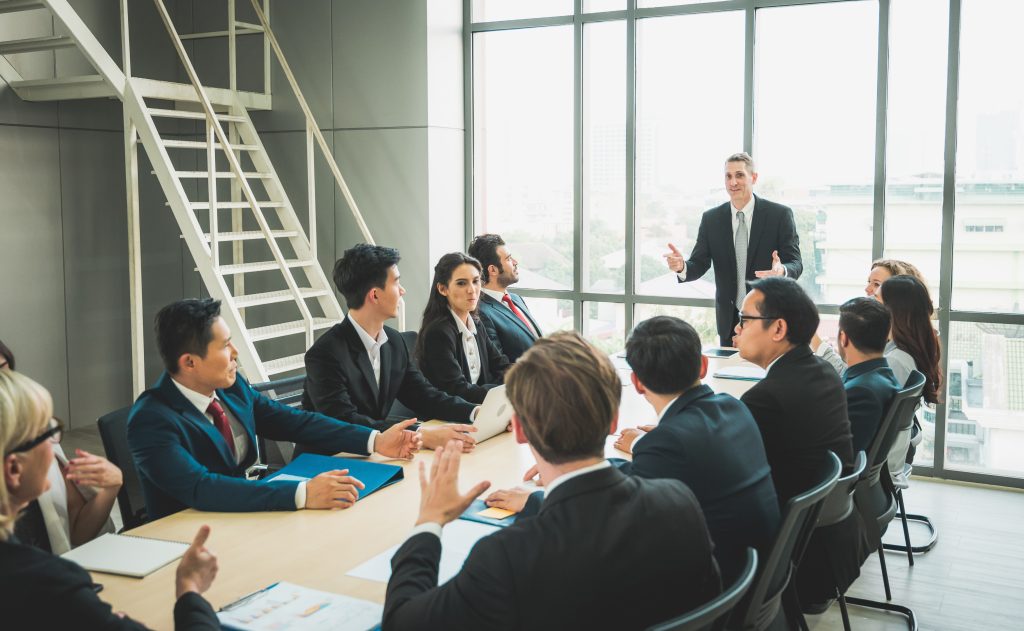 Manager Coaching
Sales managers now have a tool through which to provide tailored individually coaching and reinforcement of the key skills and techniques
The Integratis Online Sales Academy
Integratis delivers a complete, ready-to-go, online sales academy. Simple. Secure. World-class. Using specially developed sales training content which has been proven over 22+ years with some of the largest companies in the world, the Integratis Online Sales Academy will enable you to offer a complete sales training curriculum for your experienced global account managers right though to your latest new-hires. The academy is packed with over 200 learning modules which can be accessed anytime, anywhere, on any device – giving your salespeople ultimate flexibility in how and when they choose to learn.
The academy provides sales managers with a broad-based set of coaching tools which they can use to get the best from their teams. The individual training modules can be used individually, or grouped together to provide sales coaching content for individual or team coaching sessions.
For new-hires the Integratis Online Sales Academy provides a progressive curriculum of courses, supported by all the tools and techniques they need to put the new learning into effect. New-hire sales people can work through the content of each course, keeping track of their progress and testing their knowledge in simple quizzes. Experienced sales professionals use the academy to fine-tune their sales skills and to refresh and reinforce key sales skills and processes before critical customer meetings or in preparation of their strategy for must-win deals.
Custom-designed Academy
The Integratis eLearning solution can be customized to suit the exact needs of your team. You can choose to deploy the full library of modules; specific courses; or selected segments of the whole curriculum. The choice is yours.
Some clients provide the online learning for their internal teams, other companies choose to extend the offering to their channel partners and all of their customer-facing professionals. You have full flexibility and control with built-in reporting and analysis of progress.
Integratis provides the choice of using the Integratis platform or to custom-design the user-interface to make the Academy look and feel like an extension of your own internal training or partner product training.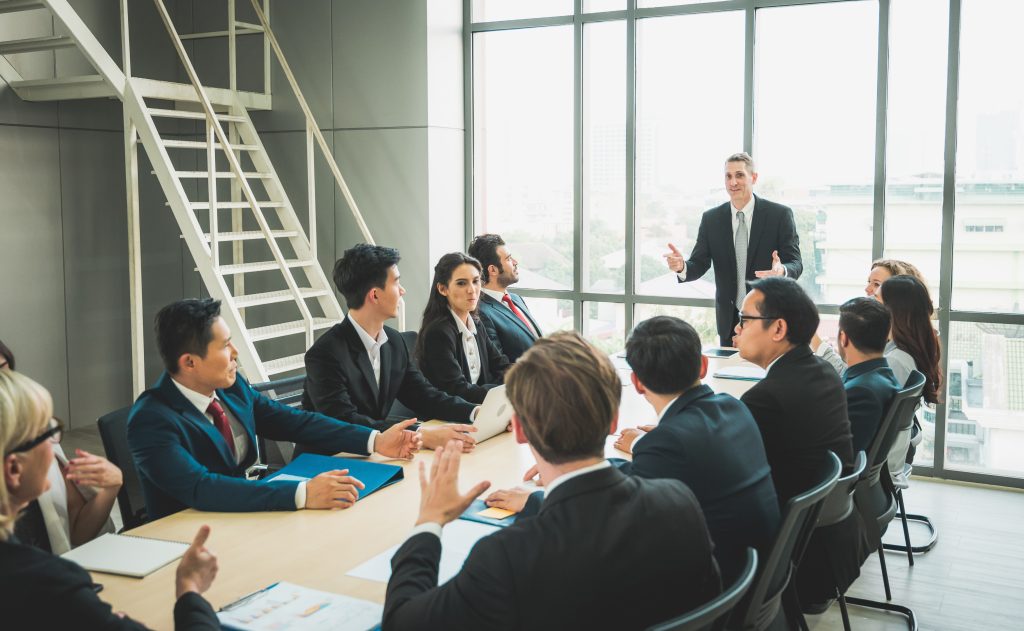 "We've been delighted with the way the sales teams have embraced the Integratis Online Sales Academy. They have responded well to the 'just-in-time' nature of the training made available to them and their managers are using the system to mentor, lead and coach their teams. We have no hesitation in renewing for a third year. Thank you." – VP Sales Effectiveness, Global Healthcare Company.
Email us
Call us
AMERICAS: +1 925 246 5710
EUROPE: +44 20 8144 9140