Integratis is a sales consulting and training company providing in-person and online training solutions to equip your people with the skills and tools they need to stay ahead of the competition
Slide 1
Complete curriculum of sales training courses for your entire team from new-hire to global account management, all built on our unique consultative selling methodology
Maximizing the success of your third party channel by developing the partnership skills of channel managers and the partner support teams to increasing partner sales revenue
Helping sales managers and leaders develop the skills to lead and coach their teams, reinforce the training message and implement your go-to-market strategy
Our Online Sales Academy provides professional, world-class sales, channels & service training for your entire team, anytime, anyplace, anywhere.
Why Choose Integratis?
'People do business with people, they do business with people they know, like and trust.'
Your people, not your products or services, are your greatest asset and are the reason why your customers buy from you.
Discover
We work closely with your team to understand your needs and help you maximize your investment in your people
Customize
We develop customized solutions to enable your people to win through the adoption of consultative selling and channel management skills
Implement
We provide live instructor-led, in-person and web-based learning, supported by online self-study modules and manager coaching to achieve your revenue goals
Reinforce
We form long-term trusted partnerships with our clients to ensure adoption of the training and meaningful change in behavior and performance
Burger King
Forbes
Mashable
Pepsi
Coca Cola
Windows
Pizza Hut
Intel
Walmart
Leadership
Fast growing technology company needed to shift from hardware to software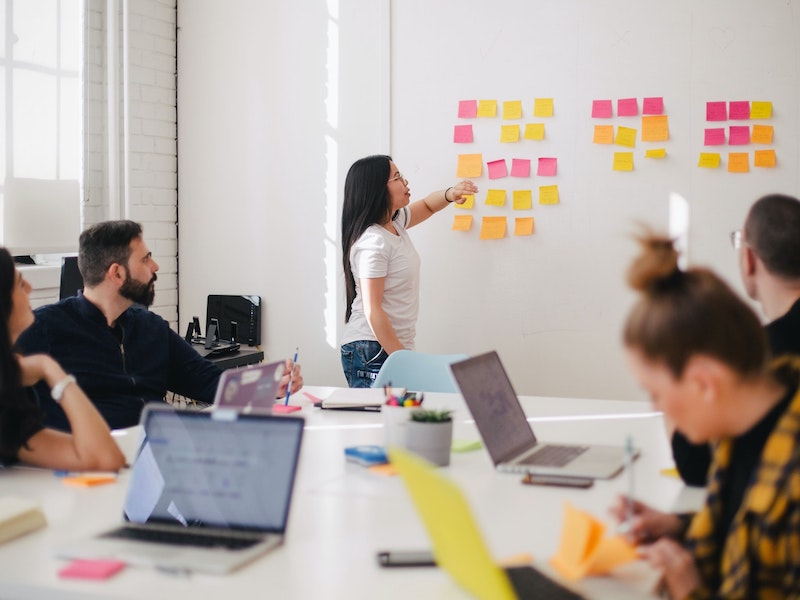 Coaching
Insurance company needed to increase sales through key brokers
Sales
Finance company wanted a consistent sales methodology implemented globally
Technology
High-tech services company needed to transform their go-to-market approach
What our clients are saying about us?
Slide 4
We closed a 5-year deal as a managed service worth $1.7M as a direct result of the Integratis training program. We had no previous purchase history with this customer. The new Consultative Selling Skills were used to uncover unmet needs and our engagement with the customer took place at a Senior Level and at an early stage in their buying cycle where the relationship was established with them using Integratis techniques. This is another BIG win from a competitor
Managing Director, Healthcare
Slide 2
Integratis have introduced a very structured and practical approach to strategic, operational business planning and sales/account management. The development and implementation of the new sales and operational processes which they have facilitated have promoted strong teamwork and ensured alignment across our management team and the business as a whole. I believe that the processes that we have worked on together have enabled our business to achieve many of our business goals. This year we have achieved a 60% improvement in our EBITDA over 12 months and the doubling of new order book.
Chief Executive, Engineering Consulting
Slide 3
When we first decided to use consultants to help us develop our European strategy we expected it be mainly theoretical and not easily applicable to the specificities of our business. What we actually got was a process that enabled us to develop a strategic goal and most importantly a series of practical actions to enable us to meet that goal. After three months we are already starting to see the benefits from the approach – more sales, leaner structure, innovation etc..
Managing Director, Services Sector
ABOUT US
Sales Consulting & Training
Integratis is a sales consulting and training company providing a broad range of consulting services and training solutions which add value to our clients through our customer-focused approach, the quality of our consultants, and our world-wide delivery capability.
Today's key management challenge is to ensure that your most critical competitive asset, your people, are equipped with the skills they need to stay ahead of the competition. The responsibility to learn rests with the individual but if that learning is made easier it can become a supreme competitive advantage. At Integratis we have the strategies to capture, share and leverage knowledge that can make that difference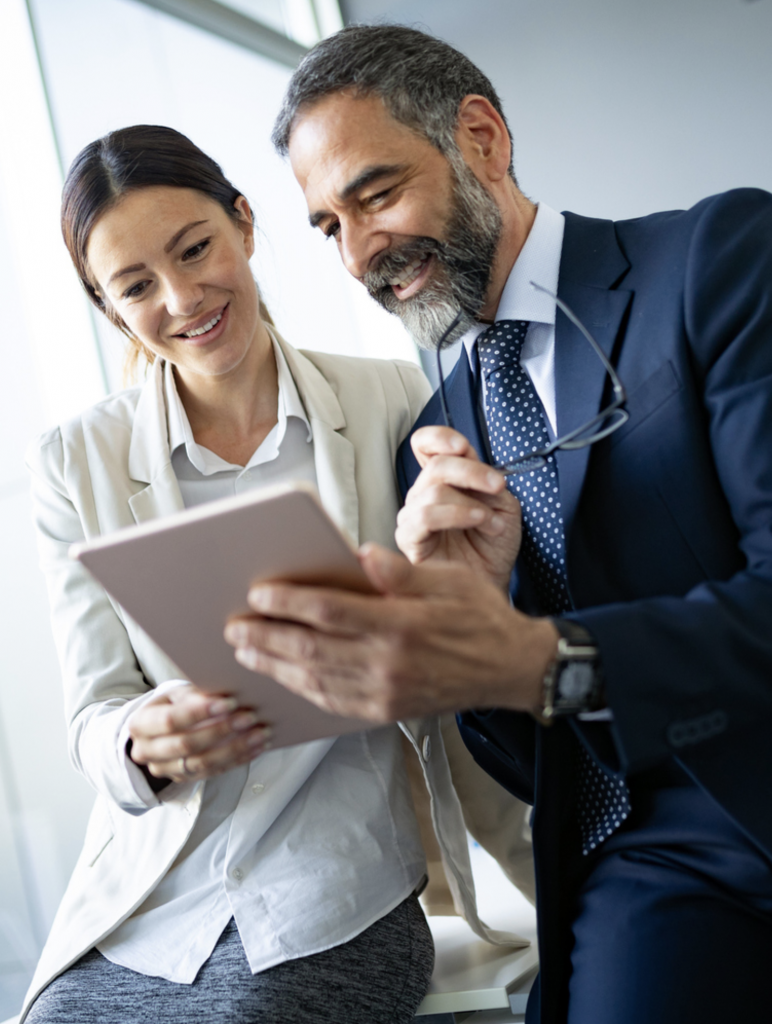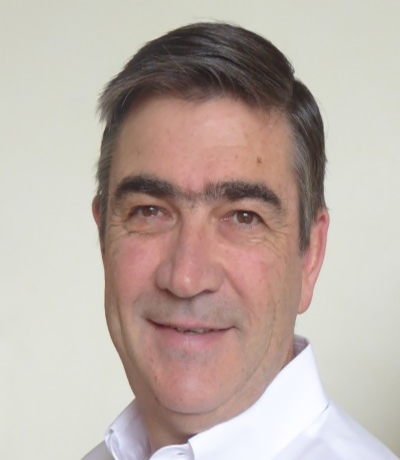 North America
Chris Longstaffe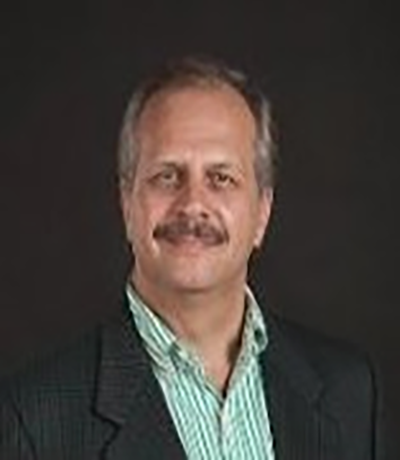 Latin America
Peter Bucher
"Integratis have introduced a very structured and practical approach to strategic, operational business planning and sales / account management. The development and implementation of the new sales and operational processes which they have facilitated have promoted strong teamwork and ensured
alignment across our management team"
Email us
Call us
AMERICAS: +1 925 246 5710
EUROPE: +44 20 8144 9140